The Australian Competition and Consumer Commission (ACCC) has issued a warning to accountants to be on the lookout for scams targeting their small business clients.
Read More →
Are you worried about the risk of fraud occurring in your business?
Read More →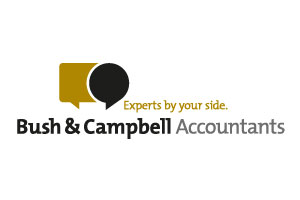 There are a number of SMSF's that now own either commercial or primary production property that is leased back to a related person (or business) of the super fund.
Read More →